REIMAGINATION 2019
4 December | MCEC, Melbourne
The Government of Victoria is the executive administrative authority of the Australian state of Victoria.
Functioning within the scope of Victoria's status as a sub-national parliamentary constitutional monarchy, the Government was first formed in 1851, when Victoria first gained the right to responsible government. Since the Federation of Australia in 1901, Victoria has been a state of the Commonwealth of Australia, and the Constitution of Australia regulates its relationship with the Commonwealth. Under the Australian Constitution, Victoria ceded legislative and judicial supremacy to the Commonwealth, but retained powers in all matters not in conflict with the Commonwealth.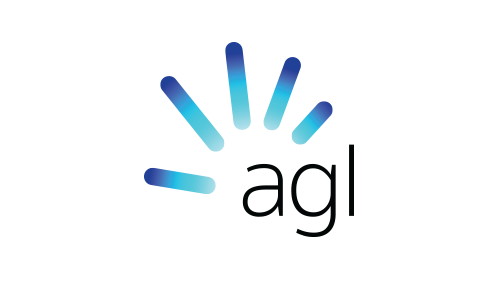 AGL is committed to helping shape a sustainable energy future for Australia. We operate the country's largest electricity generation portfolio, we're its largest ASX-listed investor in renewable energy, and we have more than 3.5 million customer accounts. Proudly Australian, with more than 180 years of experience, we have a responsibility to provide sustainable, secure and affordable energy for our customers. Our aim is to prosper in a carbon-constrained world and build customer advocacy as our industry transforms.
That's why we have committed to exiting our coal-fired generation by 2050 and why we will continue to develop innovative solutions for our customers.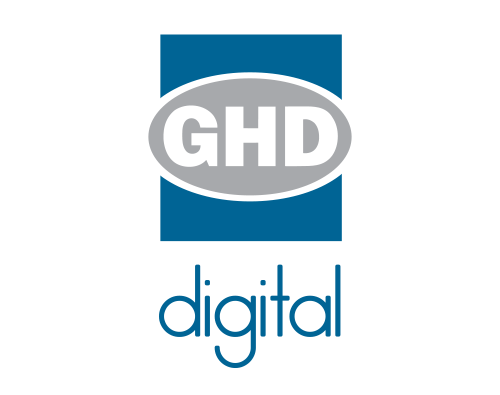 GHD is one of the world's leading professional services companies operating in the global markets of water, energy and resources, environment, property and buildings, and transportation. We provide engineering, architecture, environmental, advisory, digital and construction services to private and public sector clients.
Established in 1928 and privately owned by our people, GHD operates across five continents - Asia, Australia, Europe, North and South America - and the Pacific region. We employ more than 9000 people in 200+ offices to deliver projects with high standards of safety, quality and ethics across the entire asset value chain. Driven by a client-service led culture, we connect the knowledge, skill and experience of our people with innovative practices, technical capabilities and robust systems to create lasting community benefits.